Stylized Material Study
A collection of stylized sky, sand, and water shaders I wrote for Unity to familiarize myself with non-photorealistic rendering. The source code and additional pictures are available at the github links below.
Media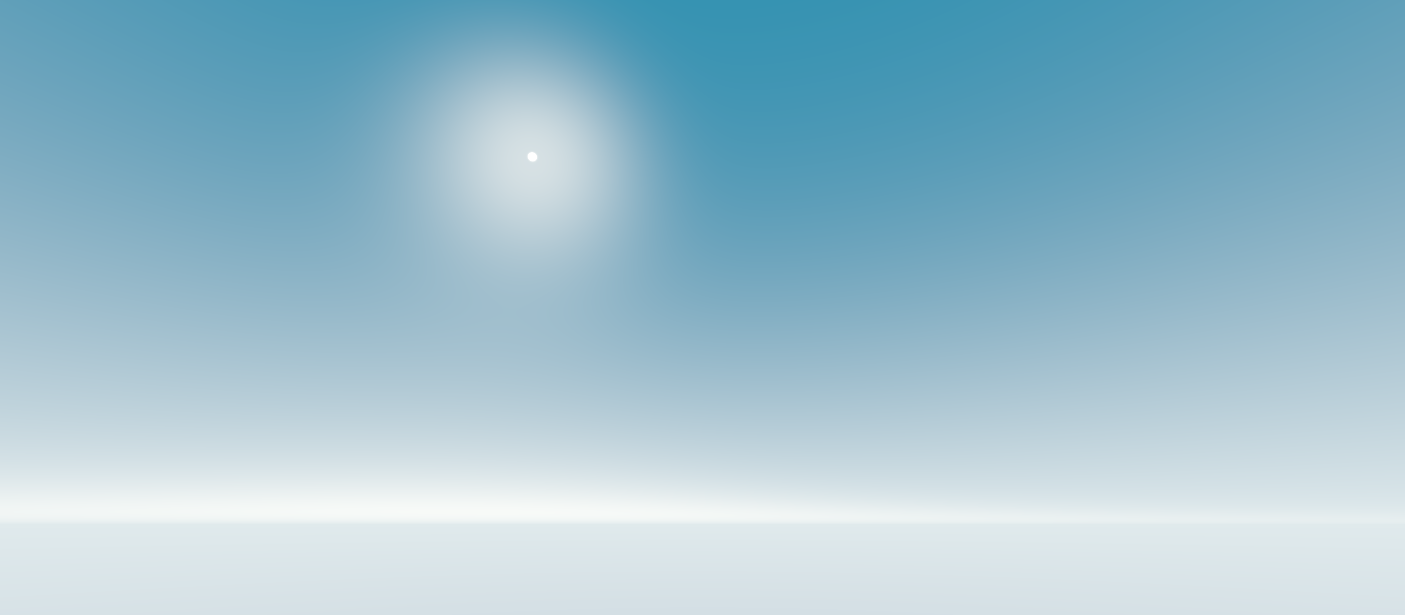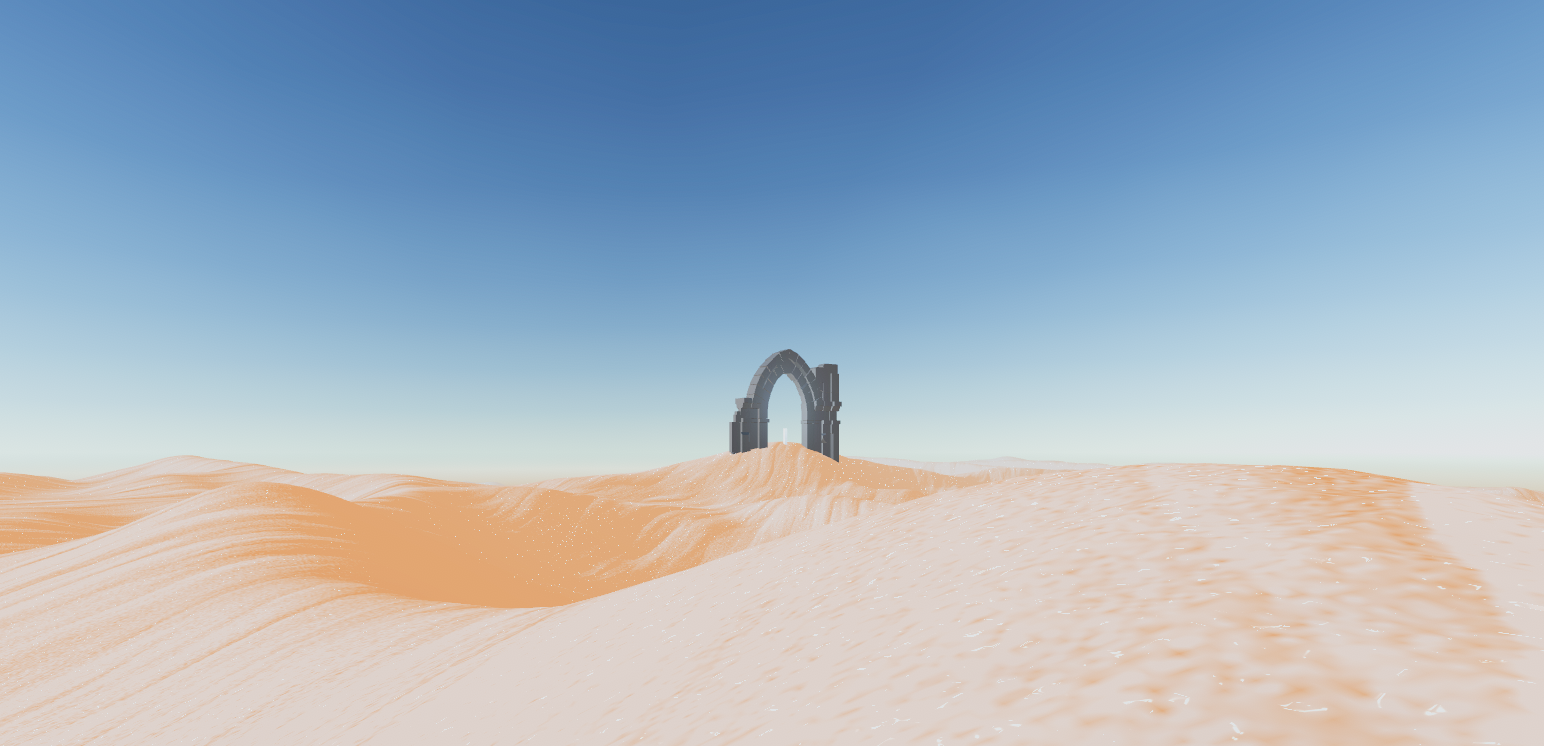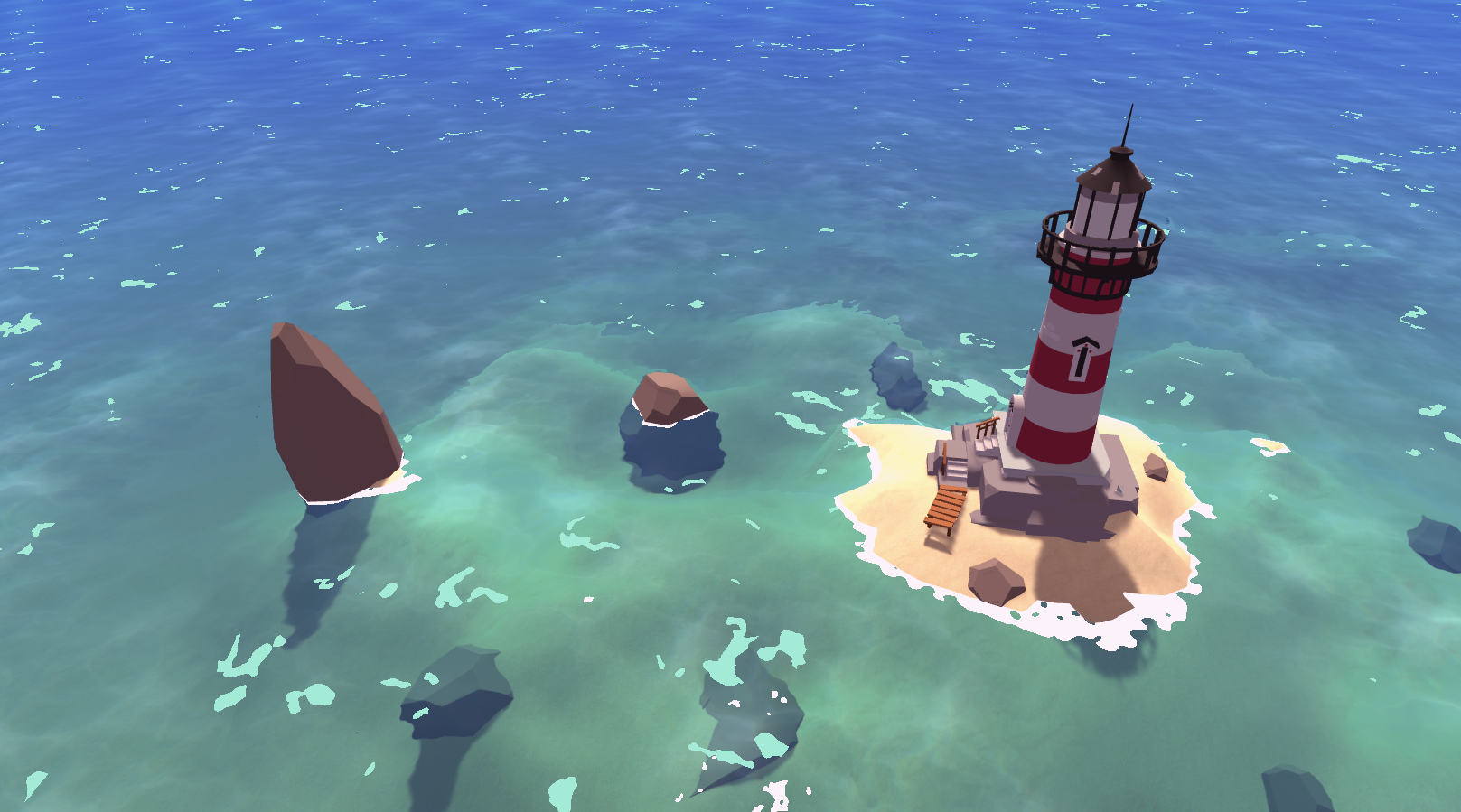 Download
The source code is available on Github, along with installation instructions via the Unity package manager (UPM).